WHERE TO BUY THUNDERBIRDS PINBALL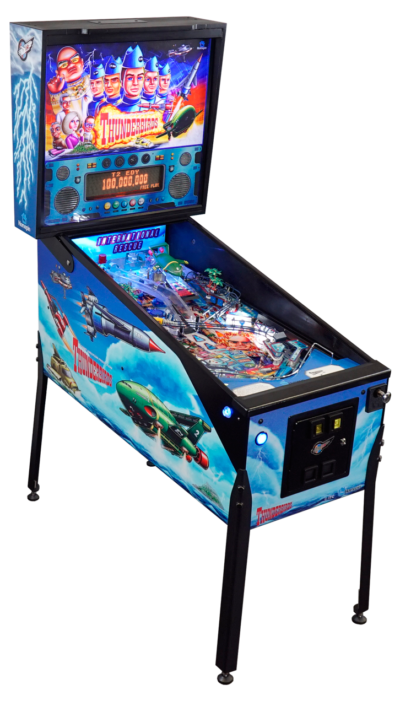 Buy Thunderbirds Pinball machine from our below distributors. If there is no distributor in your market, please use the below form to send request and our team will work with you for best delivery options.
If you would like to become a distributor, please contact support@thunderbirdspinball.com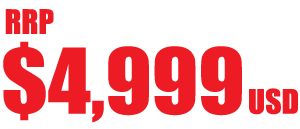 Interested in buying Thunderbirds Pinball, please contact Sales@Thunderbirdspinball.com or Phone +61 249 689 313, or contact us using the form below.